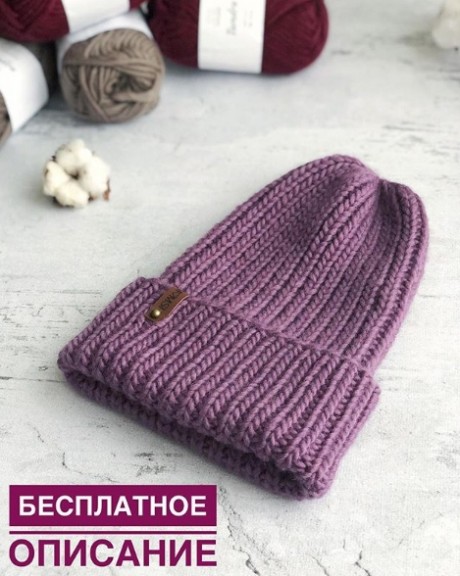 Perhaps this is the most universal model after Bini: for children and adults, for boys and girls, spring and winter.
Want to tell you how to knit this cool pumpkin from the well-known yarn Tundra from #infinitydesign. Posted by momsi_knits (Instagram).
Necessary materials:

interesting selection on knitka.ru

Sundresses for girls

37 only child models


2 skeins (b. 53-55) / 2.5 skeins (b. 56-57) Tundra yarn (100% wool roving, 50g / 50m)
Knitting needles 6 (I use 40cm shorter on the fishing line.
Dial 60/64 loop + 1 for closing in a circle
We close the loop in a circle (remove the right loop with the right loop from the left, throw the second loop from the right needle onto the first loop and return it to the left needle).
We tighten the tips.
If you want the same beautiful edge on the lapel, as in my photo, then at this stage, turn the knitting
Then the beautiful pigtail will be on the front side.
Knit with a rubber band 1/1 (1 front, 1 purl) 61 row
Getting down to:
Knit facial and purl with a slope to the right. Repeat until end of row.
One row of facial
Two faces each, inclined to the right.
Pull the thread through the remaining loop and pull. Refill the tips and hold the WTO (only hand wash!)
.


Categories: Kids