[addthis tool="addthis_inline_share_toolbox"]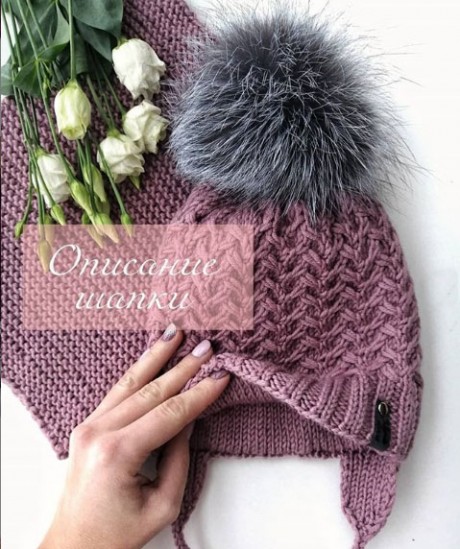 Description of the header from modnoe_teplo (Instagram).
My yarn is 100% merino 90m by 50g.
Spokes number 3 for the gum, number 4 for a circular pattern, 40 cm.
On the size of 50 cm I gather 90 loops, I knit an elastic band 2 * 2 rows 12.
I turn to drawing needles number 4. The figure is a multiple of 7 loops, so I add 8 loops in the first row of facial loops.

interesting selection on knitka.ru

Fishnet Caps Knitting needles

20 light summer hat patterns


From the second row I knit by drawing.
Drawing scheme: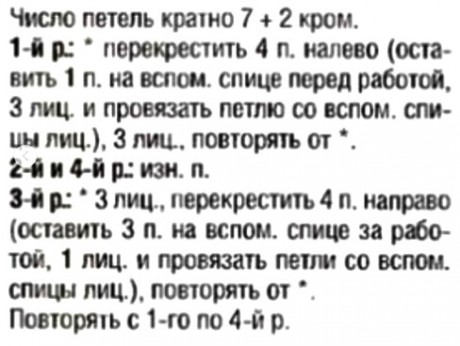 I make 9 or 10 reports and turn to closing.
Closing is normal, if loops 98, then close so.
A row 1, 5 front 2 together front, etc. to end.
Row 2, without decrease.
Row 3, 4 front 2 together front, to the end of the row
Etc.
When about 25-30 loops are left on the knitting needles I diminish 2 together to 6-8 loops and tighten the top of the head.
.


Categories: Kids