[addthis tool="addthis_inline_share_toolbox"]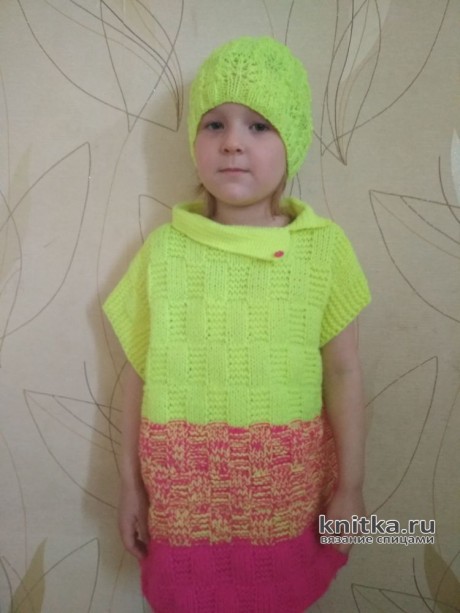 For knitting a vest and a cap, I used Pekhorka children's novelty. For a vest in two additions, for a cap in 1 thread. Spokes number 4 and number 3.
The vest is made of two rectangular parts, sewn at the shoulders, fastened with buttons on the sides. The vest is knitted with needles No. 4, yarn consumption is 270 gr. (5.5 hanks).

interesting selection on knitka.ru

Fishnet Vests Knitting needles

19 openwork models


The cap is knitted with needles No. 3. Yarn consumption is less than 1 skein.
On the knitting needles, dial 92 loops (5 rapports of the pattern + 2 chrome), knit with an elastic band 2 * 2 (2 faces, 2 ws) about 5 cm, go to the main pattern. At a height of 19 – 20 cm, make a reduction, in the faces of a row to tie all the loops of 2 cm each., The needle will have 46 loops, close, pull all the loops.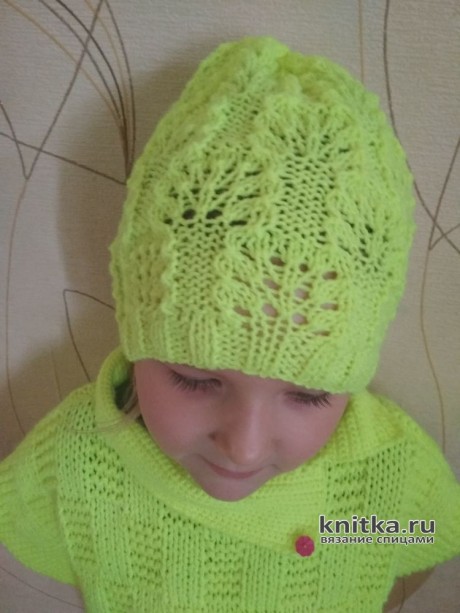 Patterns knitting vest and cap
.


Categories: Kids