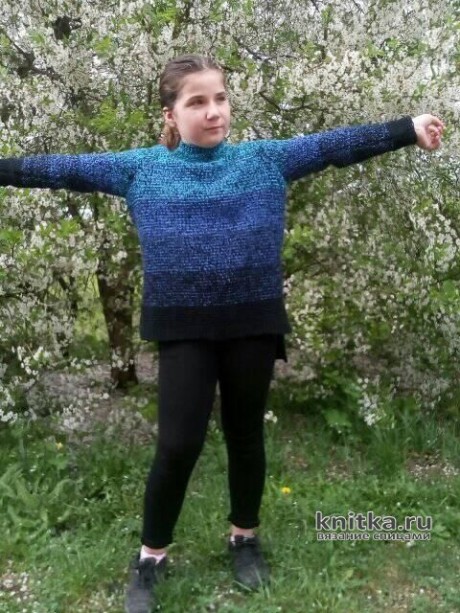 From the bobbin polyacrylic she tied her granddaughter such a sweater. Model and color on her order. The pattern is nowhere easier, rice with elongated loops. Knitted in 6 threads. Spokes number 5, gum number 3.5. Gradient from black to turquoise with the constant presence of 3 black threads. You could cut a little more but the granddaughter did not want. Sleeves vtachnye, back, as you can see, 7 cm. Longer than the front. On each side arbitrary cuts. That's all just that I do not even know what else to say. Yarn gone somewhere 400 gr. not very warm, just in the spring.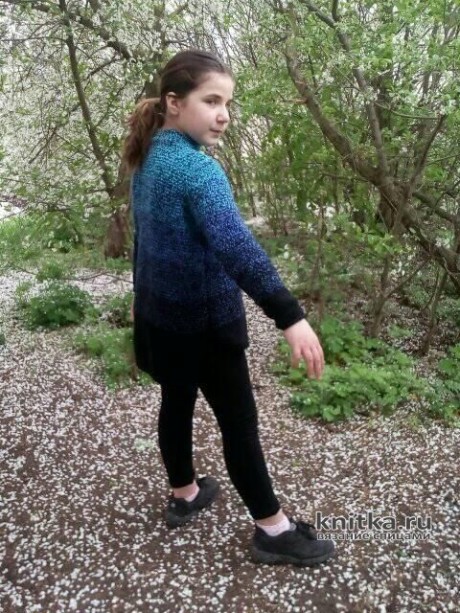 interesting selection on knitka.ru

Men's Sweater Knitting

A huge selection of models for men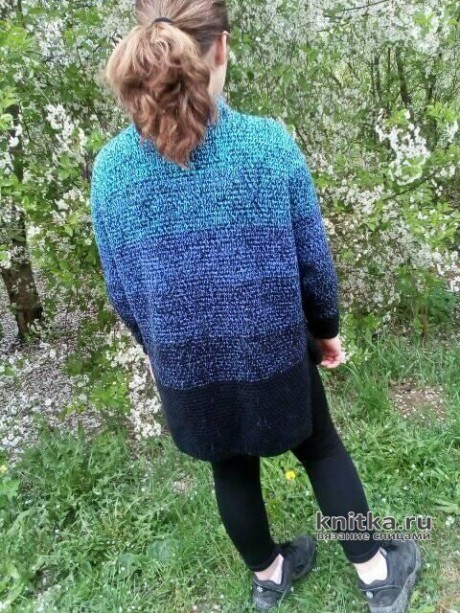 Sweater Pattern

Do you want to see your work
thousands of knit lovers
PUBLISH THE WORK
.


Categories: Kids